We are striving to be the UK's best property service partner. Find out about our story, values, people & responsibilities.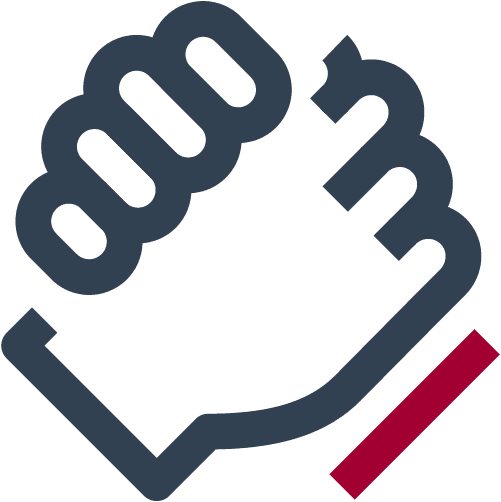 An Equal Opportunities Employer
We celebrate diversity and are dedicated to providing equal opportunities for all prospective employees and Axis people.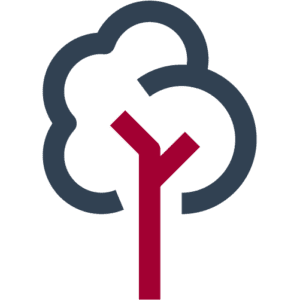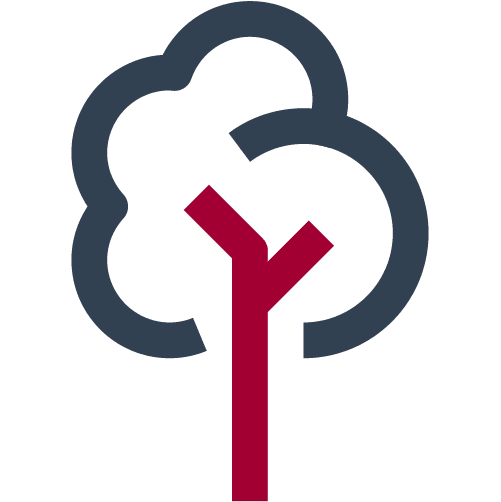 A Sustainable Approach
Protect our environment, protect our future. We are committed to the continual improvement of sustainability within the construction industry.