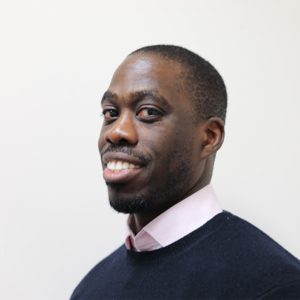 It's hard to put in words how I feel about working at Axis. When footballers say they have the dream job, this is how I feel being a Quantity Surveyor at Axis. It does not feel like work when you enjoy what you do so much. Some people would think I'm a bit crazy, the amount of enjoyment I get out of it.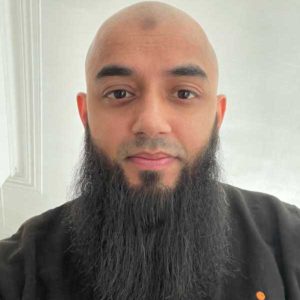 I would definitely recommend an apprenticeship, but I would say make sure you are fully focused. You just have to knuckle down as with anything else in life and keep pushing yourself. You gain real-life experience  of working, and I also gained confidence, patience, discipline and appreciation. Imran Ahmed, Plumbing Apprentice and Gas Engineer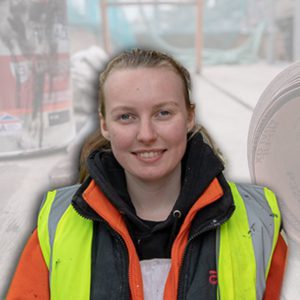 The highlight of my apprenticeship was volunteering to refurbish a school in South Africa. The most challenging thing about the apprenticeship was joining the painting apprentice team as the only girl! Now we are six boys and two girls. We all work together really well. There is equal opportunity to progress at Axis and I have been given a lot of opportunities and training.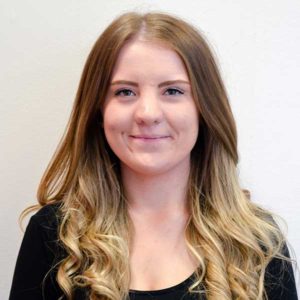 You need to be prepared for the time and effort you will have to invest into a Degree Apprenticeship. Looking at the position I am in now, and the experience/knowledge I have gained, I would recommend a Degree Apprenticeship to anyone who is willing to work hard. I have learned so much – gained many skills. One of my major gains is personal confidence.
Not sure which apprenticeship is right for you?
Explore our apprenticeship programmes
It's not always easy working out which career path you'd like to take, so if you need help choosing which career path to take, we're here to help.
Click on the experiences below to hear from Axis' apprentices talking about their apprenticeship.
Follow in the footsteps of our founders
Some of Axis Europe's founders began their career as an apprentice. They know, first-hand, just how important apprenticeship opportunities are for supporting the next generation of the construction workforce and growth within the industry.
Their passion, experience and expertise inform all our apprenticeship programmes.
Apprentices in action
Read the latest new and stories from Axis apprentices.
Work inspiration
Training, mentoring and work experience opportunities
As well as our training and apprenticeship opportunities, we offer work experience placements, career talks, workshops, mentoring and school engagement programmes. We call this Work Inspiration. Download our information pack and get in contact