Axis is approved on multiple SEC Frameworks across a wide range of property services
Internal and External Building Works

Responsive Repairs, Voids & Planned Maintenance

Zero Carbon and Renewable Services
Axis is approved on multiple SEC Frameworks across a wide range of property services
Internal and External Building Works

Responsive Repairs, Voids & Planned Maintenance

Zero Carbon and Renewable Services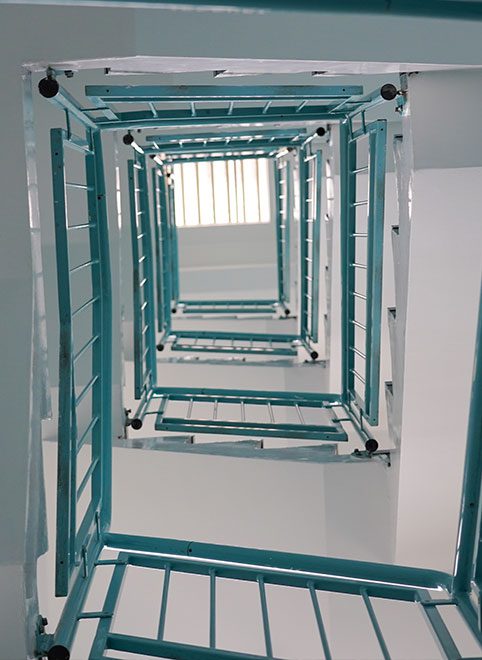 We successfully tendered for Lot 1– annual value up to £749,999 and Lot 2 – annual value £750,000 – £1,999,999 in the new model of the SEC's Internal & External Building Works Framework (worth up to £750 million over 4 years). Works include:
External Envelope – including EWI, Repointing and Rendering
Kitchens and Bathrooms
Windows and Doors
Roofing
Electrical
Cyclical Decorations
The 5-year DPS is for work packages over £25,000
Lot 1 – Responsive Repairs
Lot 2 – Voids
Lot 3 – Planned Maintenance
Lot 4 – Multidisciplinary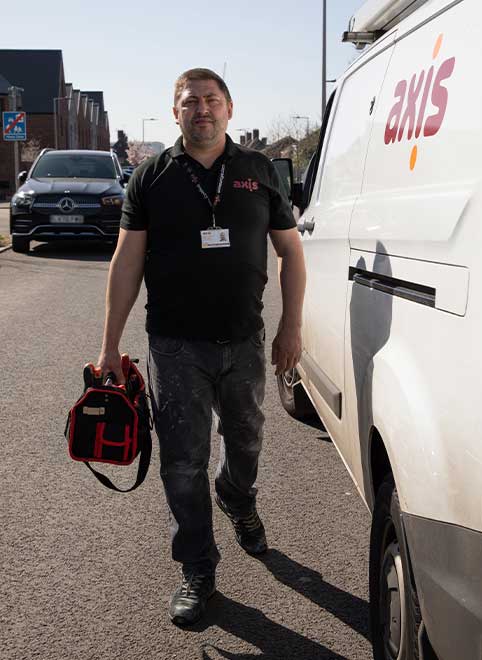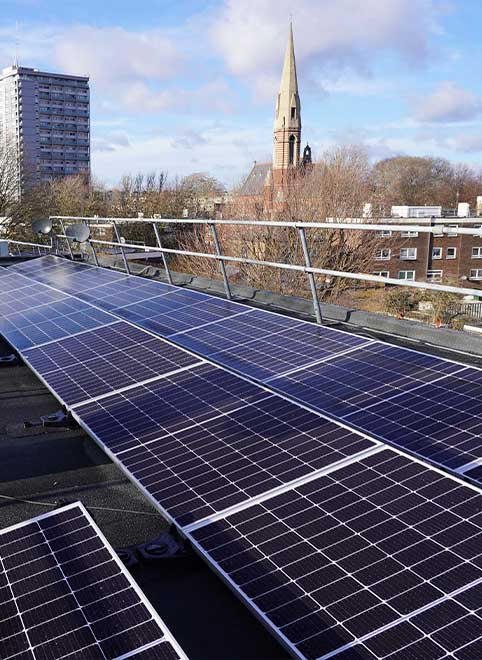 The initial framework will release on a 2+1+1 year arrangement allowing for change in technologies to be incorporated after the first 2 years.
Lot 2: EWI – Trustmark IAA Certification
Lot 3: Loft & Cavity Wall Insulation – Trustmark IAA Certification 2022-2023
Lot 6a: EV charging – covers both design and installation services for Electric Vehicle Charging (EVC) systems for low and zero carbon retro fit solutions
Lot 10: Partnerships – provides the ability to Decarbonise a whole estate, or block of flats, or commission a partner on a long-term contract
This framework covers the installation, supply and maintenance of domestic and commercial heating.
Lot 1: Combination
Lot 2: Domestic Heating
Lot 3: Commercial Heating