We're currently recruiting for apprenticeships and trainee roles.
Are you looking to kickstart your career in the property services industry? Simply search for the apprenticeship or trainee role you're looking for and apply for your chosen role.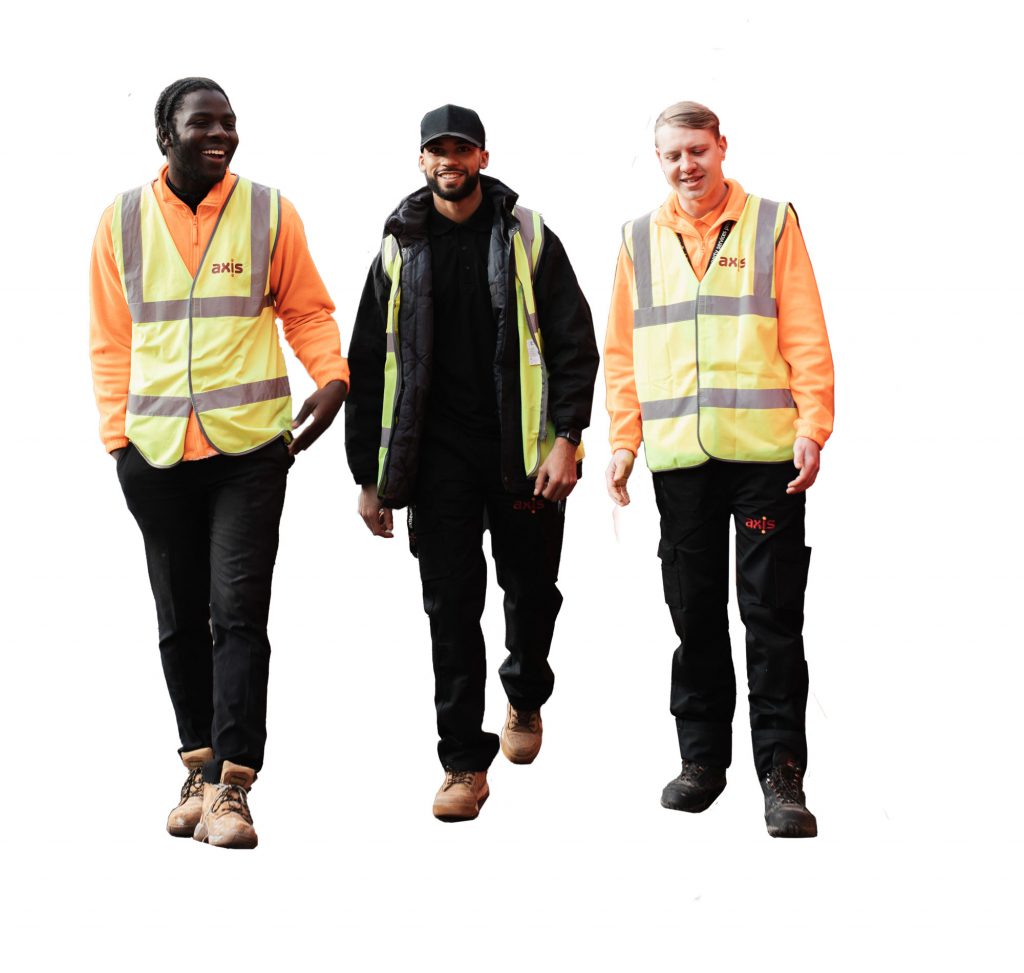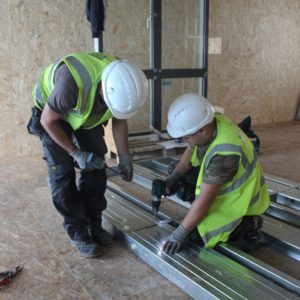 Now's a great time to start an apprenticeship
With an apprenticeship, you'll be gaining industry qualifications and real-life experiences, whilst being paid to learn and progress into your chosen career.
Each year, we open up an apprentice recruitment window, inviting the next generation of skilled construction and property service people to begin their journey with Axis.
We invest in our people, and are committed to ensuring that each and every one of our apprentices gets the very best out of their chosen apprenticeship programme.